Click here for a listing of all HUMMER Network sponsors

The Hummer Knowledge Base
---
Types of Runflats:
There are two different 2-pc runflats for Hummer wheels.
The most-common is the two half-moon configuration. This is for the one-piece wheels.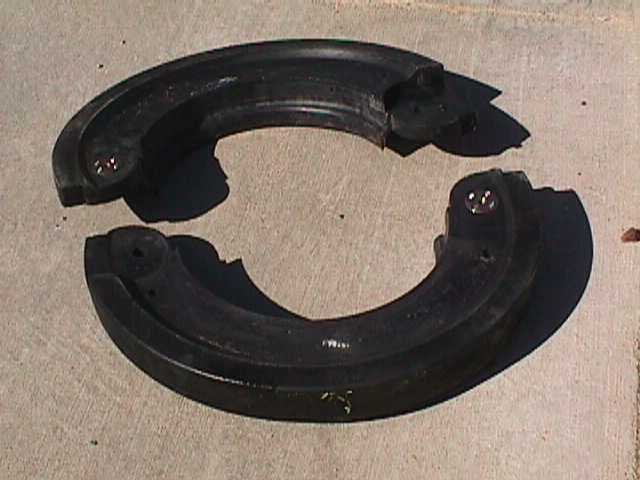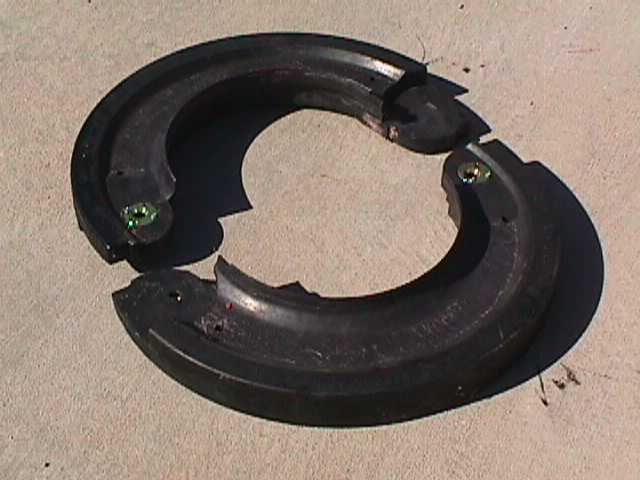 The less-common is the two concentric pieces, both are full circles. Picture: if you place a normal one-piece runflat flat on the ground, then slice it in half horizontally. One piece would look like a half-width beadlock. This configuration is for the two-piece wheels.

Dave B.
---
The Hummer Knowledge Base is a collection of informative posts from the Hummer Network forums and mailing lists, contributed material and links to outside web sites.
The Hummer Network is not responsible for the accuracy of the information contained herein or on outside web sites, nor for any situation arising from the use thereof.
© 2006-2011 by The Hummer Network. No material from the Hummer Knowledge Base may be reprinted or republished in any form without permission.