Click here for a listing of all HUMMER Network sponsors

The Hummer Knowledge Base
---
Interior/Under-Dash Photos:
---
Description of Under Dash Pictures:
Picture 1 shows the the under-dash area above the driver's feet: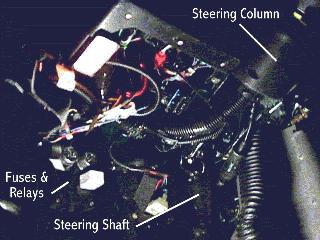 Shown are the steering shaft, fuse & relay area, and the steering column.
Picture 2 shows a close-up view of the steering column mounting screws nearest the dash (Left side bolt shown here):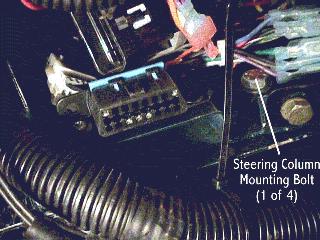 Also visible, but not labeled is the connector for the diagnostic computer (center of picture).
Picture 3 shows another steering column mounting bolt (driver's side, forward). Also shown are the two grease points in the steering column that are under the dash: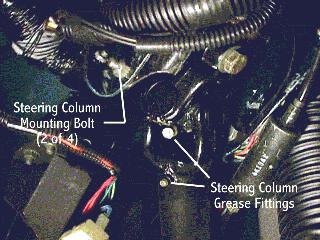 Picture 4 shows the relays and the fuses. (One fuse cover is removed for the photo.) Also shown is the brake light switch: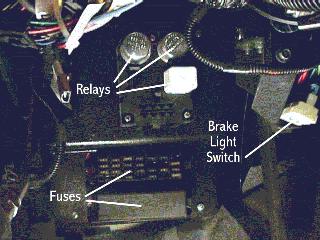 Picture 5 is from the owners manual identifying the relays: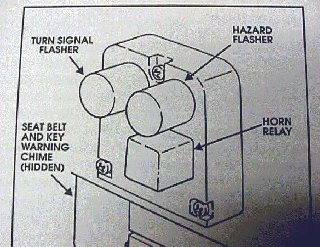 Dave Breggin
---
The Hummer Knowledge Base is a collection of informative posts from the Hummer Network forums and mailing lists, contributed material and links to outside web sites.
The Hummer Network is not responsible for the accuracy of the information contained herein or on outside web sites, nor for any situation arising from the use thereof.
© 2006-2011 by The Hummer Network. No material from the Hummer Knowledge Base may be reprinted or republished in any form without permission.