How I Installed a Backup Alarm/Indicator
By Bob Bish
---
This is a Mini3 LV+1 Reversing Sytem, available at Predator Motorsports, installed on a 1996 Turbodiesel Wagon.
Click on any photo for a larger version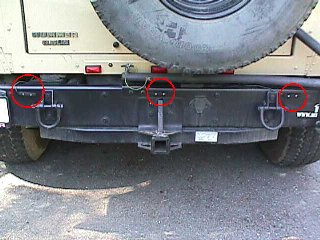 First, I attached the sensors on the rear bumper.
Note that there was a problem with the position of the
center sensor when used with a rear-mounted spare tire carrier.
Being a proximity sensor, it detected the spare as an object behind the
vehicle. If you use a rear spare carrier, you should find a different
location for the center sensor.
---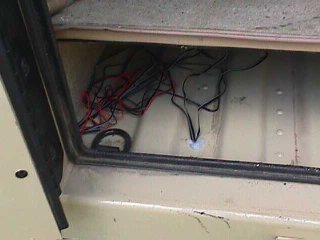 I drilled just one hole, where shown, just large enough to accomodate the connector at the end of each wire (from the sensors), then passed all three wires through it and sealed it with silicon sealer.
---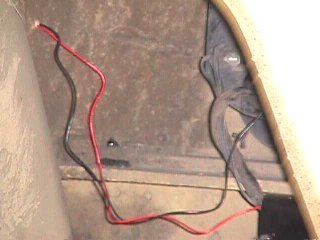 I drilled one small hole in the wheelwell for the power leads. The hot wire attaches to the green wire inside the steel box and the ground wire attaches to one of the ground posts on the taillight.
---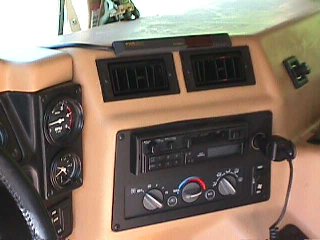 I chose to attach the display unit above the AC vents, rather than on the rearview mirror. Be careful re-attaching the top dash part. I hit the wire with one of the screws.
---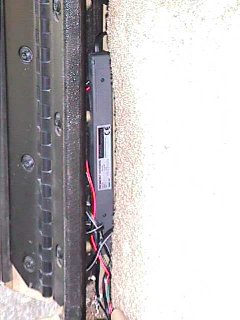 The control/power unit fits nicely behind the door hinge, after carefully routing the wire (to the display unit) under the interior parts (above the doors and windows).